Office of Government Relations
October 7, 2015
Welcome!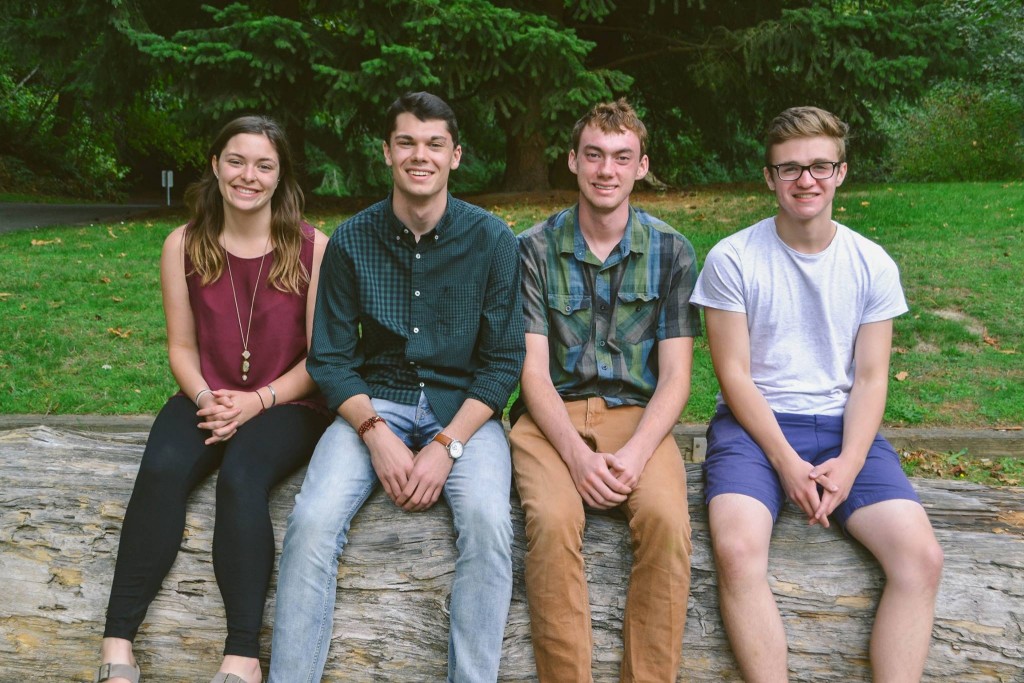 Welcome to the Office of Government Relations at the Associated Students of the University of Washington! Our office operates as the political advocacy and lobbyist branch for the ASUW–we represent the student voice in conversations with Washington state decision-makers on the campus, city, state, and federal levels.
The lobbying efforts of the Office of Government Relations have led to landmark feats for students in years past, including the 2015-2017 Resident Tuition Reduction. Acknowledging that students now contribute more to the cost of their education than the state, OGR also played a major role in creating a shared governance system at the UW that empowered the ASUW and GPSS to create PACS, the Provost Advisory Committee for Students, as well as college councils.
This year, our office aims to accomplish the following:
Increase student engagement in lobbying efforts to create a campus movement around access and affordability.
Extend the AY 2015-2016 tuition reduction to AY 2016-2017 and secure backfill tuition lost.
Refocus lobbying efforts surrounding students who belong to marginalized communities and effectively advocating to best support them .
Strengthen OGR's lobbying efforts with the City of Seattle and King County.
Our first event for students is the 9th Annual Legislative Reception, which will be held on November 16th at 5:00 pm. At the event, students will have the opportunity to discuss issues of higher education during dinner with state legislators. Stay tuned for RSVP information!