Office of Government Relations
About Us
Learn more about the hard-working employees in our office that engage students on campus in civic issues and amplify student voices at the local, state, and national levels.
All ASUW student employees are paid by student dollars to serve students. We are quite literally here just for you! So, please always feel comfortable reaching out to us via the contact information listed under each team-member's name, or by finding a time to connect virtually through our office hours. The ASUW Office Hours page shows each employee's work schedule for that week, with 'available' times in green, scheduled 'meetings' in blue, and 'unavailable' hours (typically classes) in red. Check it out by clicking this link!
Meet the Team
Director of Legislative Affairs Alex Davidson (he/him/his)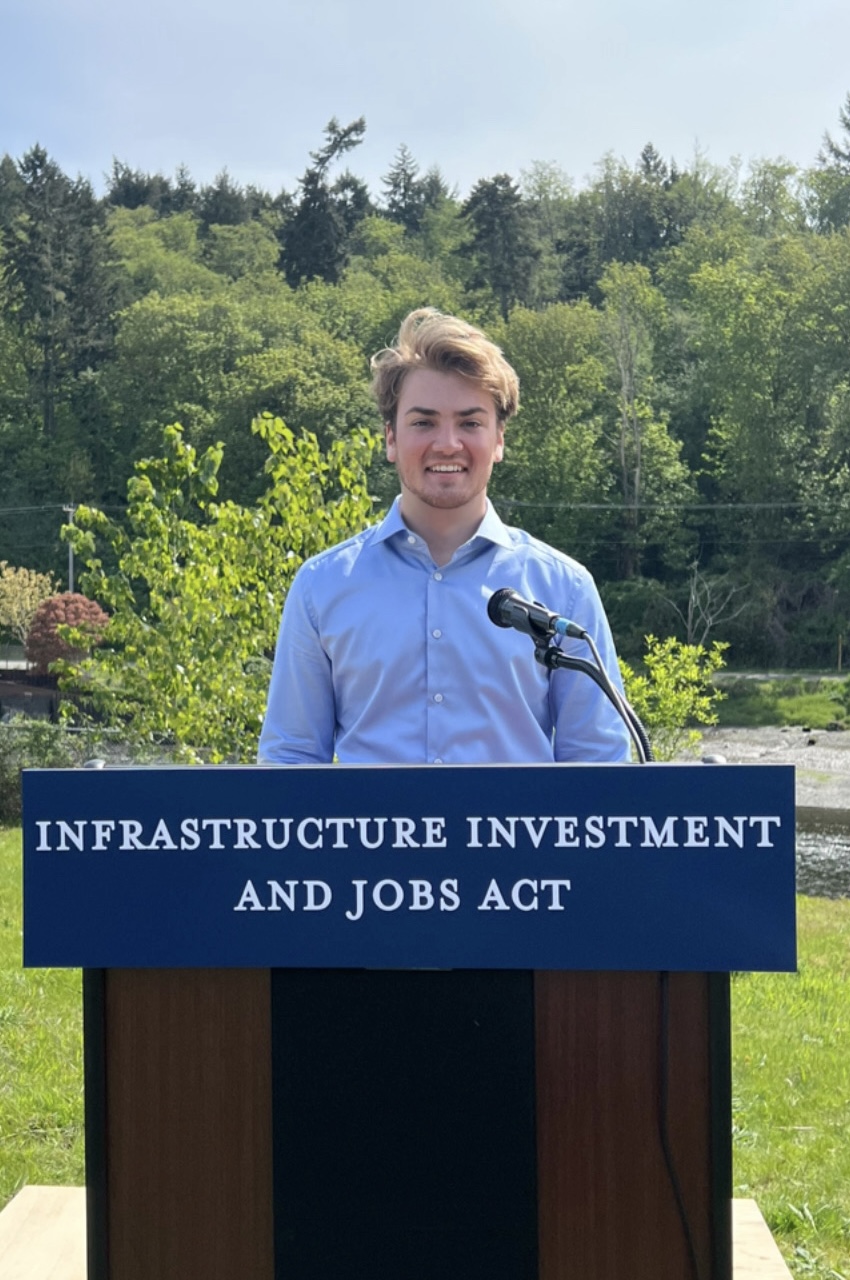 The Director of Legislative Affairs (DOLA) is the ASUW's main student lobbyist, advocating for the student body at the local, state and federal levels. In addition to these responsibilities, the DOLA serves as the Chair of the Legislative Steering Committee, researches legislative issues of student interest, and communicates their work to the ASUW Board of Directors. Most importantly, the DOLA spends winter quarter working full time as a student lobbyist in Olympia, directly advocating for the ASUW Legislative Agenda and coordinating testimonies so that student's stories can be heard in front of legislators.
Connect with Alex by reaching out to asuwogr@uw.edu or checking Alex's hours page for a time to meet (virtually or in-person!).
---
Assistant Director Sydney Spencer (she/her/hers)
Connect with Sydney by reaching out to asuwogra@uw.edu or checking Sydney's hours page for a time to meet (virtually or in-person!).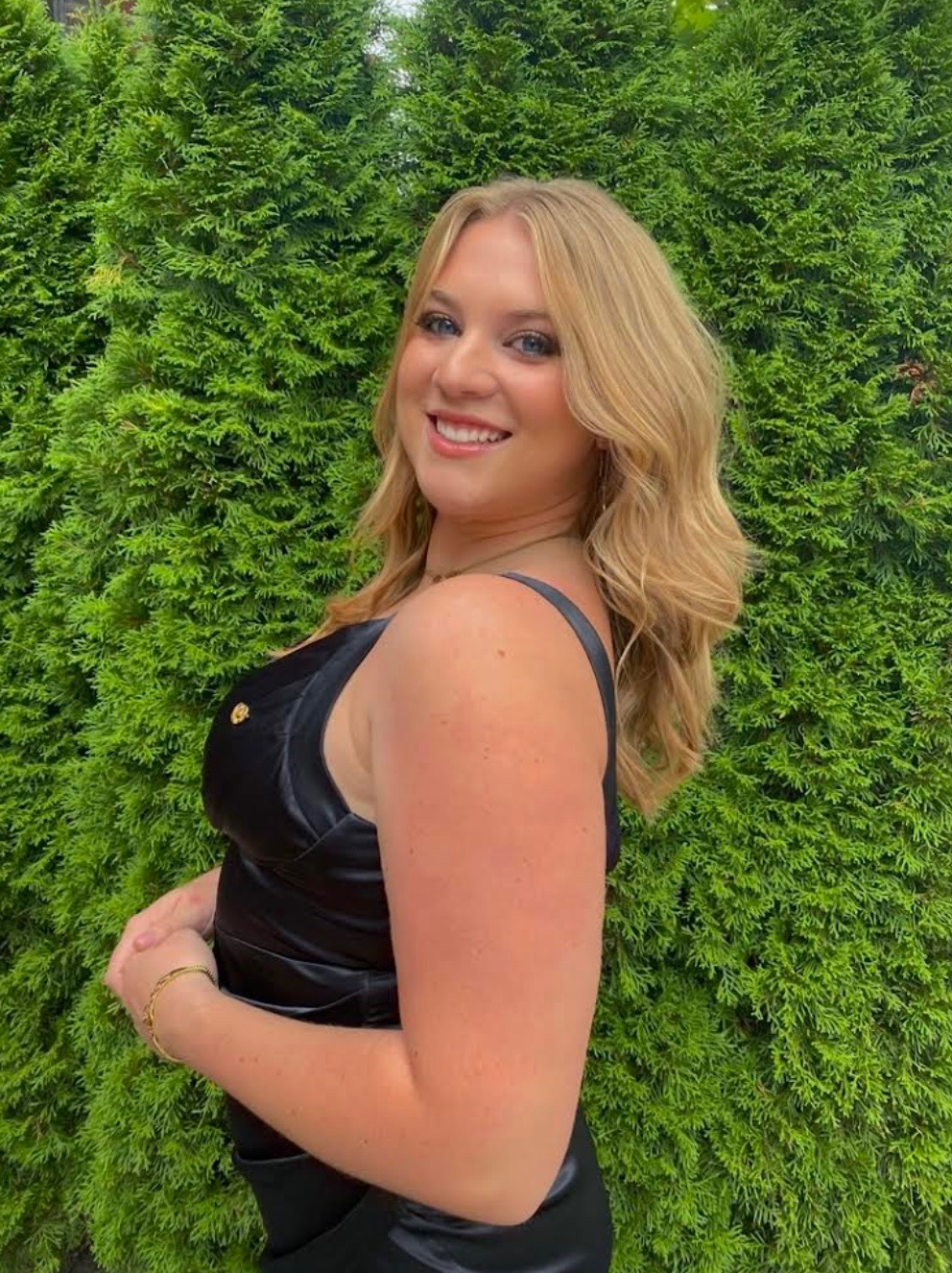 The Assistant Director oversees the Office of Government Relations staff, strategic planning, and budget; serves as the Vice Chair of the Legislative Steering Committee; and coordinates research on legislative issues of interest to students. Additionally, the Assistant Director works cross-functionally with our communication and outreach teams to plan and execute annual events like Legislative Reception and Huskies on the Hill, for students to connect with their legislators so that students can advocate for the legislative agenda and their passions on and off campus.
---
Community Organizer Madeline Valdez (she/her/hers)
The Community Organizer is responsible for the OGR's outreach efforts. This includes building coalitions with relevant entities on and off campus to advocate for students, connecting community stakeholders to the efforts of the OGR, and supporting students in advocating for themselves in political spaces. The Community Organizer manages marketing for the office's activities and initiatives and supports office staff as the coordinator of the internship and volunteer programs.
Connect with Madeline by reaching out to asuwogrc@uw.edu or checking Madeline's hours page for a time to meet (virtually or in-person!).
---